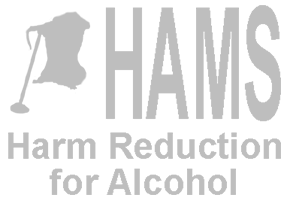 Help With Problem Drinking
Do any of the following mirror your current experience? Do you
Drink past the "tipping point" and experience memory brownouts or blackouts?
Wake up with anxiety or shakiness, and find that the only thing that seems to help is "one small drink" to "take the edge off"?
Worry that your significant other will leave you, throw you out of the house, or force you to give up drinking forever?
If this sounds like you, you are not alone and counseling may help you.
You've succeeded at almost everything. Except when it comes to a certain behavior.
If you are a high-achieving professional who enjoys an active social life when you're not going all-out at work, you face unprecedented levels of stress. This is especially true for those who face tough challenges using logic, an even-temperament, and an unstoppable drive for success.
Achievement-oriented people are more likely to fall into patterns of problem behavior. You can be successful in all that you do - except when it comes to a problem behavior. You might find yourself in situations that include overuse of alcohol, gambling, drug use, overeating, or extramarital encounters. Even though your use of alcohol or other limiting behaviors rarely leads to problems, it makes sense if you want to prevent yourself from ending up in a bad situation in the future.