Anxiety Counseling Specialist
Licensed Clinical Social Worker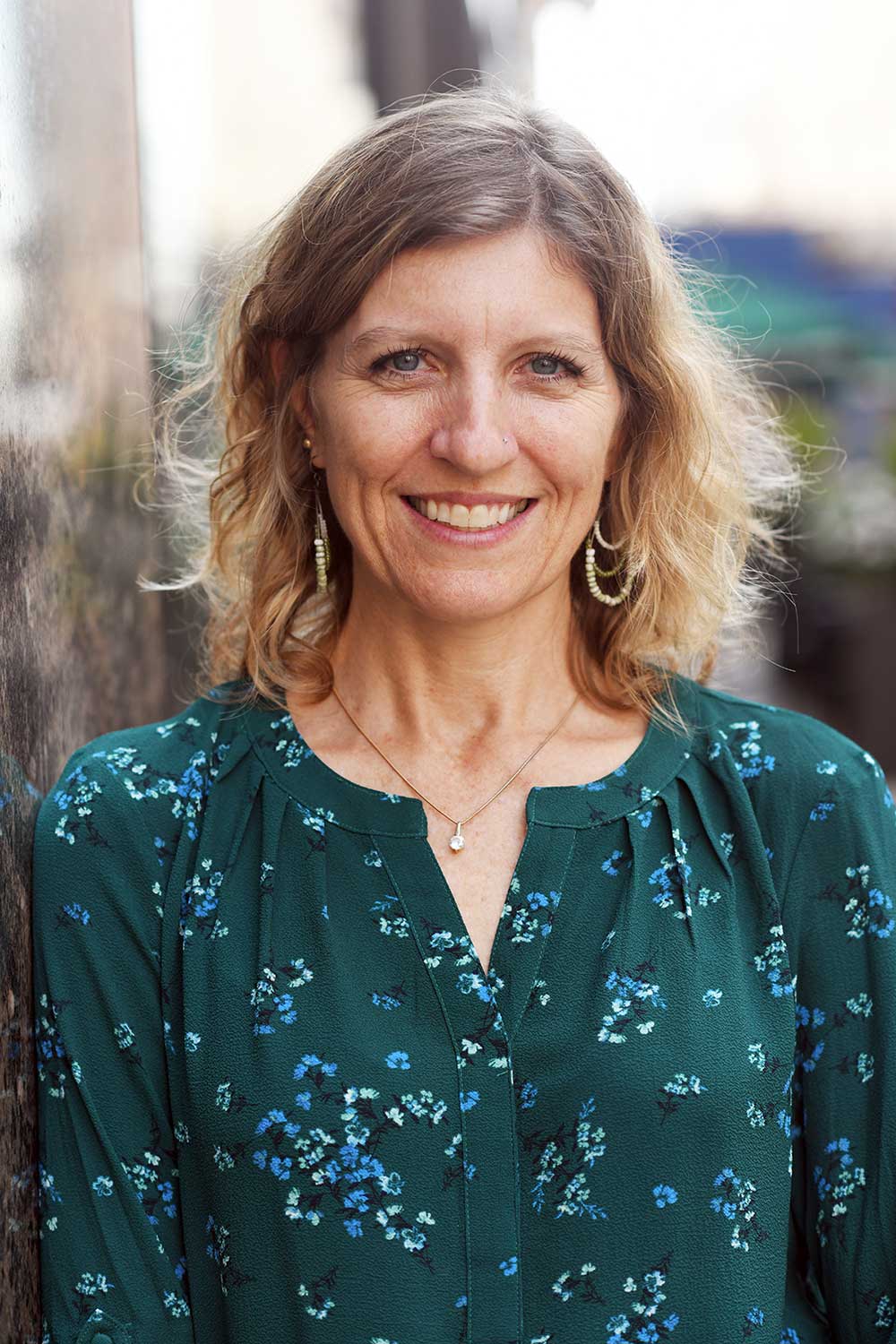 Hi, I'm Kimm. I help young adults reduce stress and anxiety.
Do you feel overwhelmed? If you feel like you've tried everything to manage anxiety, you're not alone and counseling can help. I offer services designed to help you break the cycle of toxic stress. Whether you seek counseling for yourself or your relationship, I am here to help you and your loved ones restore a sense of self-worth and appreciation.
I specialize in helping emerging adults who struggle with anxiety that keeps them from experiencing fulfillment. You can expect evidence-based and behavioral solutions designed to bring you relief and freedom.
We all have an inner critic, but sometimes that voice takes up too much space. I know how it feels, because I lived it! My inner critic used to take up too much bandwidth–especially when I was raising my children. I expended endless energy worrying about whether or not I was making the right choices.
Once I began an intentional journey of healing, I began to appreciate the impact of my past experience - including the significant consequences of intergenerational anxiety. I committed myself to becoming a cycle breaker.
Today, I am passionate about supporting each person in their journey to begin trusting their inner wisdom and intuition. I appreciate how complex and deep-seated struggles can be. Getting to the root of the problem can often feel like a "two steps forward, one step back" process. But you don't have to struggle alone. Research shows that people who have an attuned and responsive therapist experience faster and longer-lasting healing than those who journey alone.
You don't have to live a life comparing yourself to anyone. You can reconnect with your true self again and to the things you desire for your own life! Together, we can begin to see past challenges from a healing perspective. Reach out today to get started by clicking this link, or email [email protected].
On Being a Counselor
As a counselor, I love to help clients set and achieve goals designed to help them find confidence and calm. My approach to working with clients is to provide a courageous and compassionate space where you can share your own story at your own pace.
I am inspired by clients who are determined to face their fears with courage and determination. Change starts with the willingness to face discomfort while loving and accepting yourself. Small steps lead to transformation.
You can discover dazzling insights from your own inner wisdom. I am here to guide the process while you provide feedback about what you find helpful (and what you find not-so-helpful). You can expect an environment that is authentic and affirming. I am here to help you find solutions that resonate and motivate.
You can experience breakthroughs in the areas of your lives that are holding you back and making you feel stuck. If you are ready to replace feelings of helplessness with an enduring sense of your own momentum to change, I am here to help.
Practitioner Background
I decided to become a counselor when I went through some difficult struggles in my past and overcame them. I wanted to assist and empower others to get beyond these things in their own lives and realize a more positive and fulfilling future.
Today, I draw on over 20 years of experience working with families, individuals, and practitioners to inform a holistic approach. I am here to help you and your loved ones find a path towards healing in how each of you relate to the larger whole.
When I was a family support specialist, I worked with countless people who were caught in vicious cycles of survival coping. Context matters. Some buried their feelings of despair with over-eating, others abused alcohol or were heavy smokers. I discovered how much a holistic process helps: acknowledging painful feelings, building in healthier ways to cope, and gaining confidence through the process. The positive feedback loop of experiences creates a positive perspective.
You can begin a process of replacing feelings of fear with an enduring sense of possibility and abundance. I am here to help you develop a greater awareness of what is keeping you from wholeness and healing, allow you the space to be vulnerable and be your authentic self, and empower you to see yourself in a new way--someone capable of making true changes in your life so that you can experience peace and joy in your physical, mental, emotional, and spiritual self.
Reach out today to get started. Book your intake consultation with me by clicking on this link, or email [email protected]. I'm here for you.
Key Philosophical Beliefs
True healing is a result of wholeness in all 4 areas: physical, mental, emotional, and spiritual.
The mind and body are very inter-connected and thoughts have a significant effect on the physical state of our bodies.
Past experience > thoughts > emotions > reactions and behaviors
Therapy is most effective when clients take an active part in their change process.
Many issues that clients struggle with in relationships tend to center around poor communication skills and/or a lack of boundaries.
Awareness is the first step towards change. One has to gain a deeper level of understanding and awareness of their thoughts and emotions before they can move forward.
Counseling Training
Master's of Social Work (MSW), University of Illinois, Champaign-Urbana, Mental Health Concentration
Bachelor of Science in Psychology, University of Illinois, Champaign-Urbana
Licensed Clinical Social Worker (LCSW)
Motivational Interviewing Training
Harm Reduction Training
Rapid Mind Renewal/Emotional Freedom Technique (RMR/EFT) Certified
Crisis Intervention
Facilitated Attuned Interactions (FAN)
Specializations and Experience
Christian-based counseling
Young and Emerging Adults
Anxiety management and recovery
Parents as Teachers Evidence-Based Home Visiting Model
Support for new parents and families
Child development
Motivational Interviewing with single moms
Domestic violence and sexual assault response
Clinical supervision
Kimm as a Person
I was born and raised in the Chicago suburbs, lived in Champaign-Urbana and Peoria for short periods of time, then returned to the Chicago area where I have lived up to the present time. In the summer, I love going to food and cultural festivals with my husband and walking along the lakefront. For fun, I enjoy reading (I could spend hours in a bookstore!), hiking and walking, road trips to National Parks, cooking, hanging out with my 3 adult children, and playing with my high-energy black lab.