We are dedicated to helping people free themselves from the cycle of self-destructive behavior.
Our mission is to help our clients create the lives they want to live. Whether our client is an individual, a family system, or an organization, we are committed to helping clients achieve the outcomes they desire. We want our clients to feel purpose, meaning, and value in their daily experience. This means we reject any "one size fits all model" for behavior change. Our VIP-level service is tailored to each client at their current level of readiness to change.
Our Practice Vision
We believe that ALL people are capable of change. Whether our client is engaging problem behavior or is the loved one of someone who is struggling, we are here to provide evidence-based support, connection, and a path towards integrity for anyone who has suffered from the effects of problem behaviors. Sometimes our client is an individual, and at other times, our client is the family system. We practice harm reduction with clients who are ambivalent about changing. We believe that each one of our clients can achieve value-based living.
We share a vision of becoming an affirming institution in a transformed society. Our process improvement involves intentional steps to become an anti-racist, multicultural organization guided by transforming values. Our group strives to better understand how we can redefine and rebuild all relationships and activities based on actionable commitments to practice with institutional integrity.
We are committed to serving our community. As we move through this year and beyond, we plan to provide a variety of educational opportunities online as well as workshops, live training, on-site consultation, and community partnerships to help members of our community achieve success.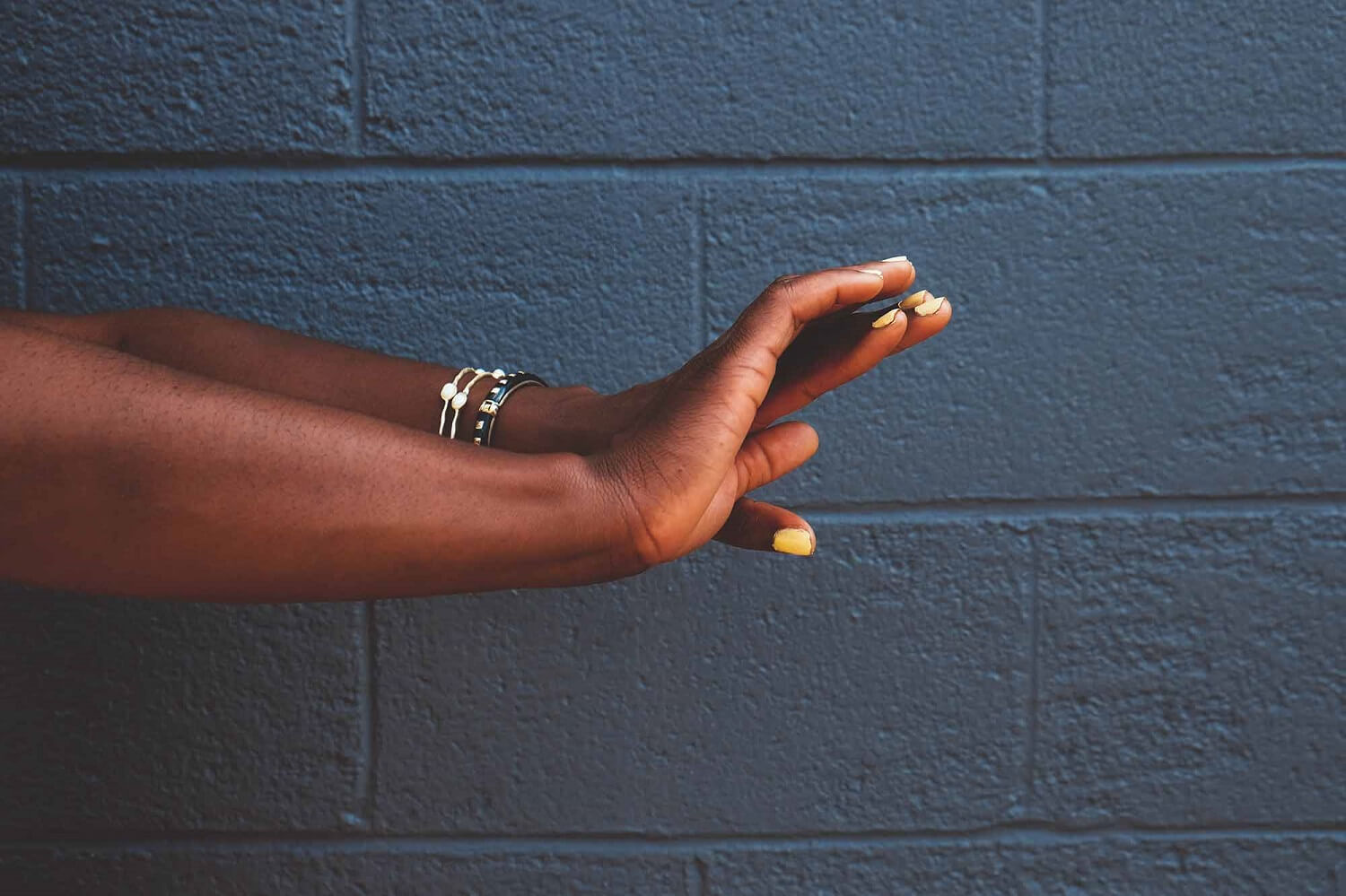 Our History
Chicago Compass Counseling was founded by Sarah Suzuki in 2013 as a solo private practice focused on moderation counseling for alcohol. In 2017, we expanded to an employee-based group counseling practice dedicated to helping the family system through evidence-based behavior change counseling. In 2018, our team made an actionable commitment to become an anti-racist organization. Today, our boutique team of behavior change specialists work with individuals and organizations to help them achieve the outcomes they desire. 
Our Values
Measure community stewardship. Our guiding metric is the health of our relationships and how we are stewards of our community.
Cultivate self-leadership. We are tireless advocates for positive change. We recognize the importance of developing conscious leaders.
Balance empathy with accountability. We use empathy to be accountable to ourselves and to each other.
Our counselors practice what we preach.
We are dedicated to helping ourselves break free from the cycle of self-destructive work behaviors. We recognize how most of our past employment experiences failed to cultivate our conscious self-leadership. Many of us are recovering from learned working behaviors based on scarcity worldview, either/or thinking, reckless individualism, and secrecy mode. To interrupt these toxic patterns, we honor our energy.
We are not driven by a bottom-line profit, nor are we seekers of how others may define "work-life balance." Some of us want to focus on full-time client care. Others would rather work with us part-time or focus on administrative development. We invest in therapists who are clear on the kind of practice they want to create. Our group supports lifelong learners who value ongoing conscious leadership.