Is Your Teen Struggling? You're Not Alone.
Seeing your once-happy teen now withdrawn, failing classes, or wrestling with anxiety or depression can feel overwhelming. But you don't have to handle this alone.
Our licensed counselors have a proven track record of empowering teens during challenging times. With compassion and clinical expertise, we help teens rediscover their inner resilience, rebuild self-confidence, and cultivate essential life skills.
We don't just treat symptoms; we empower teens to grow into thriving young adults. With research-backed therapies tailored to your teen's needs, we help them cultivate the tools to forge their path to a vibrant future.
Let us chart the course forward together. Fill out our form to start the healing journey.
The top signs your teen needs support:
Withdrawing from family and friends

Plummeting grades despite intellect

Losing interest in real-world activities

Harsh self-criticism and perfectionism

Frequent conflicts and strained relationships

Persistent sadness, anxiety, or suicidal thoughts
Spotlight on Our Teen Therapists
Meet two of our caring therapists who specialize in supporting teens through the challenges of adolescence.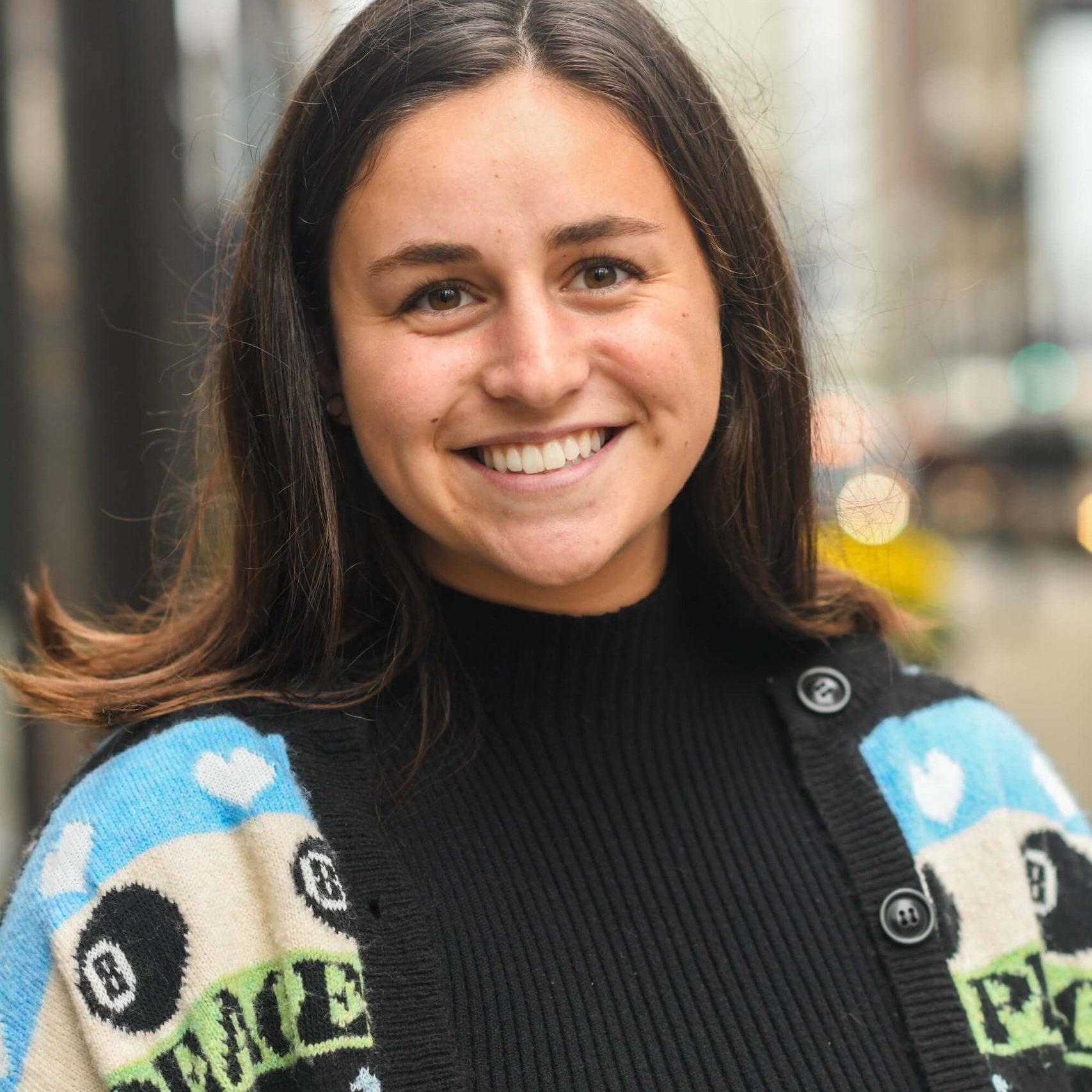 Kelsey is a dedicated teen counselor who draws upon her own experiences as a teen to deeply connect with clients, having worked with teens in both camp and school settings.
I deeply value and appreciate the wisdom my teenage clients bring to therapy. I remember how it felt being a teenager - feeling like an adult, yet being treated like a child. It sucked! And was super isolating. I empower teenags to harness their own insights.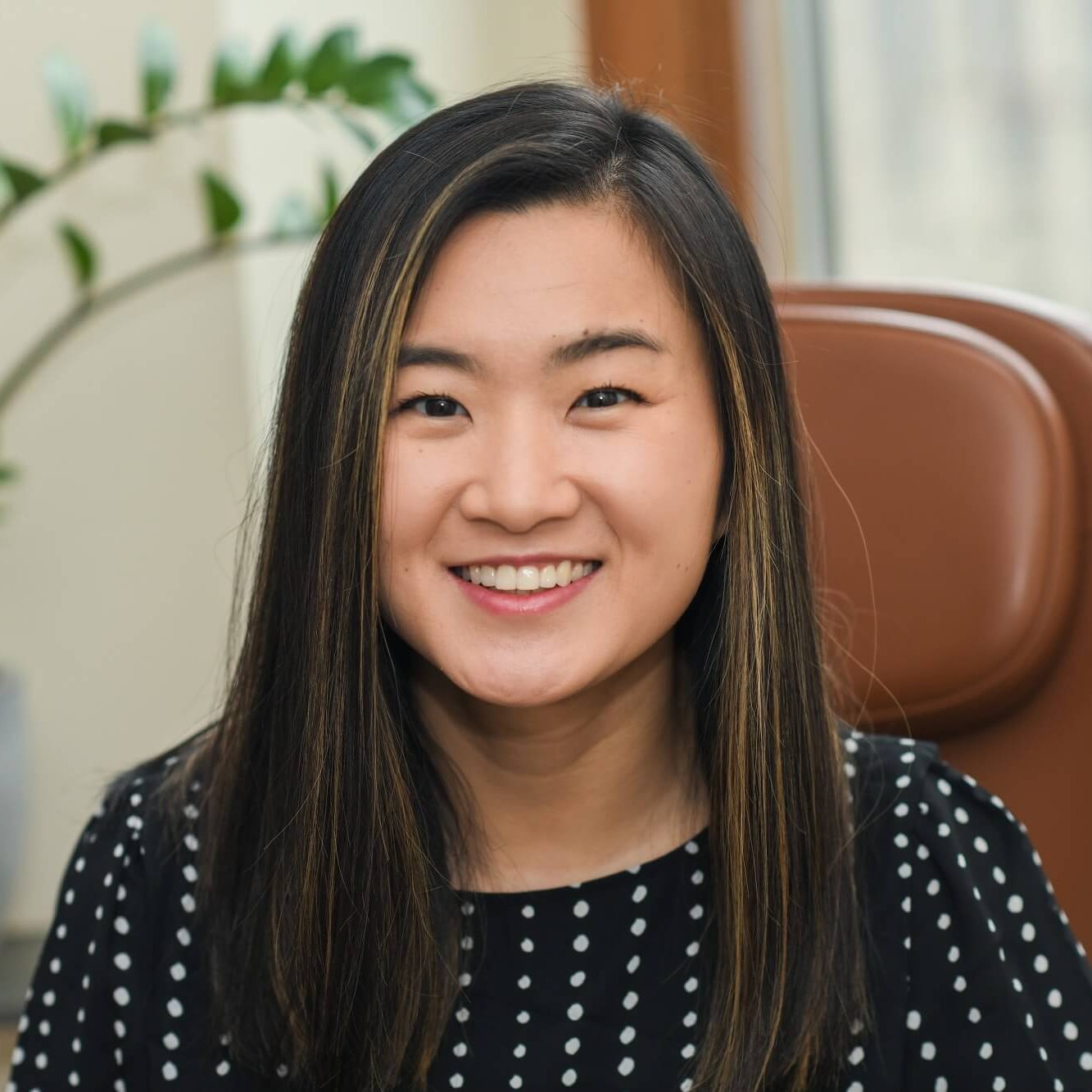 Recognizing the teen years can be especially challenging for people of color and those with marginalized identities, Jessica, who specializes in supporting teens of color, helps adolescents work through complex emotions, build self-confidence, and strengthen relationships.
Navigating the tumultuous waters of adolescence can be challenging, but you're never alone on this journey. Therapy is a powerful tool that can offer support and guidance.
Individual Counseling for Teens can Help
Our expert teen counselors can help your teen break free from self-destructive patterns. Counseling can help your teen:
Create healthy balance with school, socializing, and leisure
Discover inner strengths and resilience
Strengthen their relationships with family, friends, and peers
Develop effective studying habits
Improve self-confidence
Envision a future of success
Empowering Teens Through Strength-Based Counseling
Every teen has boundless potential waiting to be unleashed. Our counselors go beyond treating issues to spark lasting growth and empowerment. We nurture teens' strengths, build resilience, and guide them on a journey of self-discovery.
Through our collaborative approach, teens reframe challenges and take ownership of their development. Counseling becomes an enlightening quest to realize potential, not just find quick fixes.
We respect teen autonomy while providing compassionate support. Our therapists see past behaviors to find the thriving individuals underneath – talented, creative, and ready to flourish.
Help your teen uncover their gifts and fulfill their potential. Schedule a consultation today. We will create a customized plan to empower your teen to achieve lasting growth.
Frequently asked questions about Individual Teen Counseling:
Q.

Can I attend my teen's intake consultation?
We set aside at least 55 minutes for each new teen client intake. Your teen's counselor may have you join initially to provide consent and background. Then, they may meet one-on-one with your teen to build trust. Your participation can be valuable, so discuss your ideal involvement with the counselor.
Q.

What kind of communication can I expect about my teen's treatment?
We protect your teen's privacy while involving parents in their best interest. Your counselor will review information sharing during intake.
We recommend that you connect with a counselor trained in parent guidance for comprehensive support. With your permission, they can collaborate with your teen's counselor to align strategies and communicate progress.
Working with a dedicated counselor provides guidance tailored to your situation as a parent. Together, you can discover practical ways to support your struggling teen while caring for yourself. Investing in yourself and your knowledge benefits the entire family.
Q.

Do both parents need to consent to teen counseling?
Generally, we require written consent from both legal parents or guardians before providing teen treatment. The exception is if you have sole decision-making authority documented legally. Discuss consent during your intake consultation.
Q.

Can I get teen counseling without parental consent in Illinois?
If you're 12-16, you can receive outpatient counseling for up to 8 sessions without parental consent in Illinois. At 17, you can consent for yourself. If using a parent's insurance, they may receive letters about your treatment. Let your counselor know if we can involve your parents to provide support.
Q.

How can I get guidance on helping my struggling teen?
Our team can connect you with a counselor trained in parent support strategies. With your consent, they can collaborate with your teen's counselor to align recommendations with your teen's treatment plan.
Let your teen's counselor know you are also interested in working with a counselor. We will do our best to coordinate schedules so you can obtain guidance on helping your teen while they attend sessions.
Q.

How do I get started with teen counseling?
The first step is simple - fill out our online contact form. This allows you to provide availability and initial information about your teen's needs. Next, you'll book a Discovery Call with our Intake Coordinator to discuss your teen's struggles in greater detail and get matched with a counselor. Take the first step now!