Training designed to enhance clinical outcomes.
You want staff training to enhance client and patient outcomes. So do we. Our consultation and on-site training services are tailored to serve the mission of your organization through measurable change.
Our training services help healthcare systems, community agencies, and teaching hospitals create the change they want to see. Training is designed to achieve the results you desire.
Our trainers work with you and all levels of staff to enhance buy-in, improve employee engagement, and develop effective communication in the workplace. The result? Improved client health behaviors,increased client retention, and enhanced staff satisfaction. If you are exploring training solutions for your organization, get started today by scheduling a free telephone consultation with Founder and Director Sarah Suzuki.
We review the latest research and share our results in your proposal.
We are passionate about staying up-to-date on what works, which is why we will always share relevant research with you before you commit to a training. This helps you understand whether or not what we offer is a good fit for you. We will always connect you to additional resources that may be helpful.
You get precision training for your program based on an in-depth needs assessment.
We understand that taking time out of the workday to attend consultation and training sessions is resource-intense. Before developing a training, we will spend time consulting with you, then create a survey to understand the needs of your staff. We analyze themes and follow up with you to get a clear picture of what a successful training will look like.
Your staff receive an interactive, experiential training.
Training is about more than clicking through a slideshow and going through a workbook. All of our training sessions are 40% didactic, 60% experiential. Translation? We interact and engage with your staff throughout the course of training.
We believe that the best trainings are ones that start a conversation with your staff that continues well beyond the training. The result? Staff leave the training feeling refreshed, renewed, and confident about the work they do.
Popular training topics include:
Motivational Interviewing
Mindfulness-Based Interventions
Conversational Approaches to Improve Patient Health Outcomes
Policy Implementation and Change Management
Harm Reduction Skills and Strategies
De-Escalation Techniques
Employee Engagement and Self-Care
Process Improvement and Design
You receive a proposal with a menu of options before any commitment is required.
Prospective training partners in Chicago can expect a free, on-site consultation to help us understand your needs. You set the schedule. We meet virtually with prospective national clients as well. Your time is valuable. We conduct our needs assessment and synthesize results before offering a proposal with a variety of options.
Whether you are running a program at a small agency or managing a healthcare system, we provide you with a menu of options tailored to your training needs.
We have consulted with organizations both in the greater Chicago area and out-of-state since 2013. We have extensive experience providing Motivational Interviewing Training to healthcare service providers and agencies.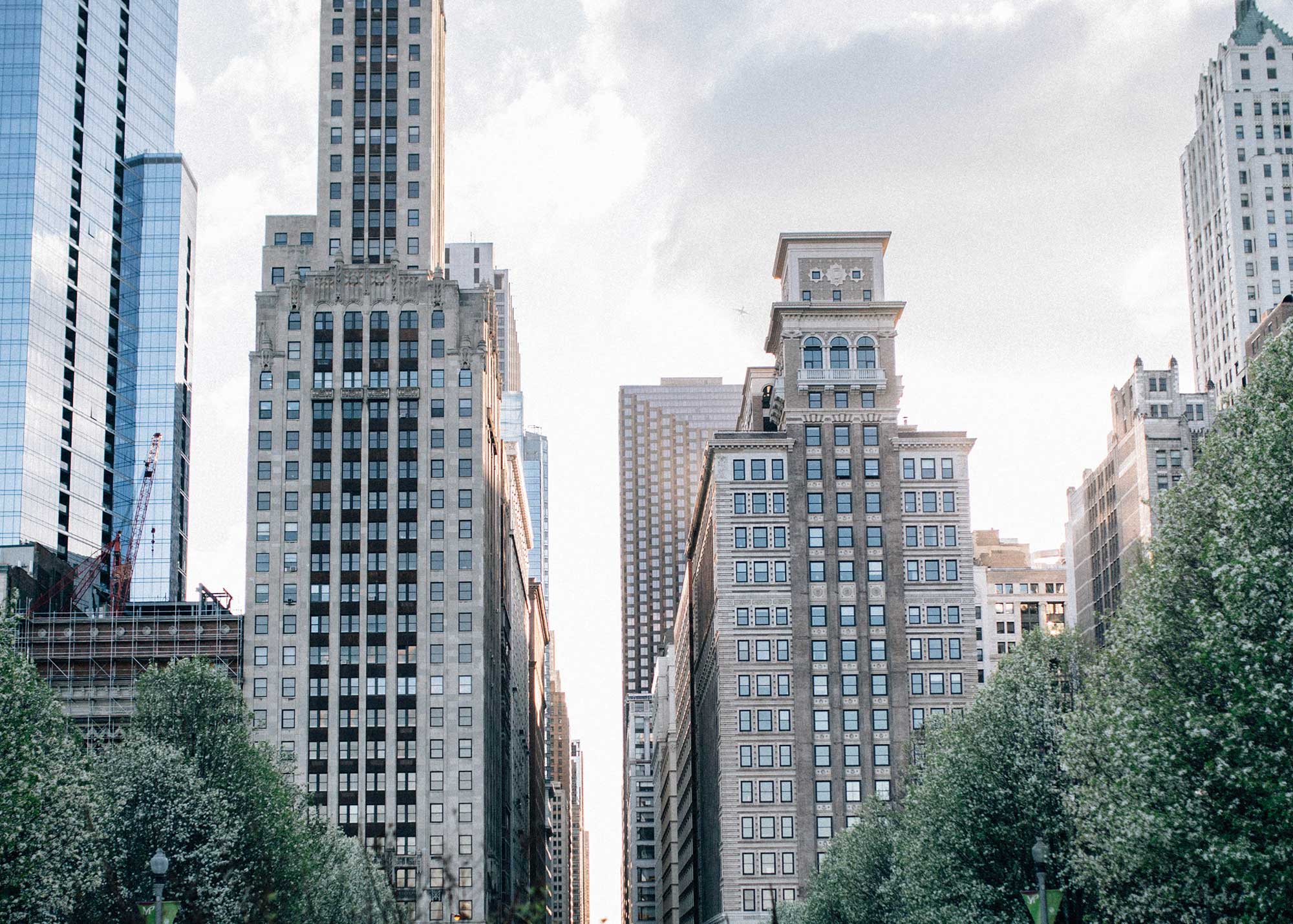 Training on your terms.
Your goals drive the training. We offer free initial consultation, where we will talk with organizational stakeholders to understand your desired outcomes. Your vision focuses our work.
When we send you a proposal, you will receive a detailed proposal of training deliverables, offering cafeteria-style options tailored to your organization. Our proposal will present the relevant research based on your needs.
If you are exploring training solutions for your organization, get started today by scheduling a free telephone consultation with Founder and Director Sarah Suzuki.
Organizations We've Worked With
Rush University Medical Center
UIC Medical Center
Cook County Health and Hospitals System
Ann and Robert H. Lurie Children's Hospital
Northwestern Memorial Hospital
Colorado Department of Human Services
University of Chicago School of Medicine
Office of the Chief Judge - Circuit Court of Cook County
Howard Brown Health Center
Erie Family Health Center
Illinois Department on Aging
Ounce of Prevention Fund
Employment and Employer Services, Inc
UIC Center for Literacy
Volunteers of America
Chicago Jobs Council
West Suburban Jobs Council
Family Rescue
Retrofit
Institute for Workforce Education
Growing Home
Jewish Vocational Services
University of Chicago School of Social Service Administration
New Moms, Inc
Year Up Chicago
St. Augustine IWE
Colorado Department of Health and Human Services
UnidosUS
Washington University School of Medicine
Chicago Women's Health Center
Project Transitions
The Ruth M. Rothstein CORE Center